About Us
About Us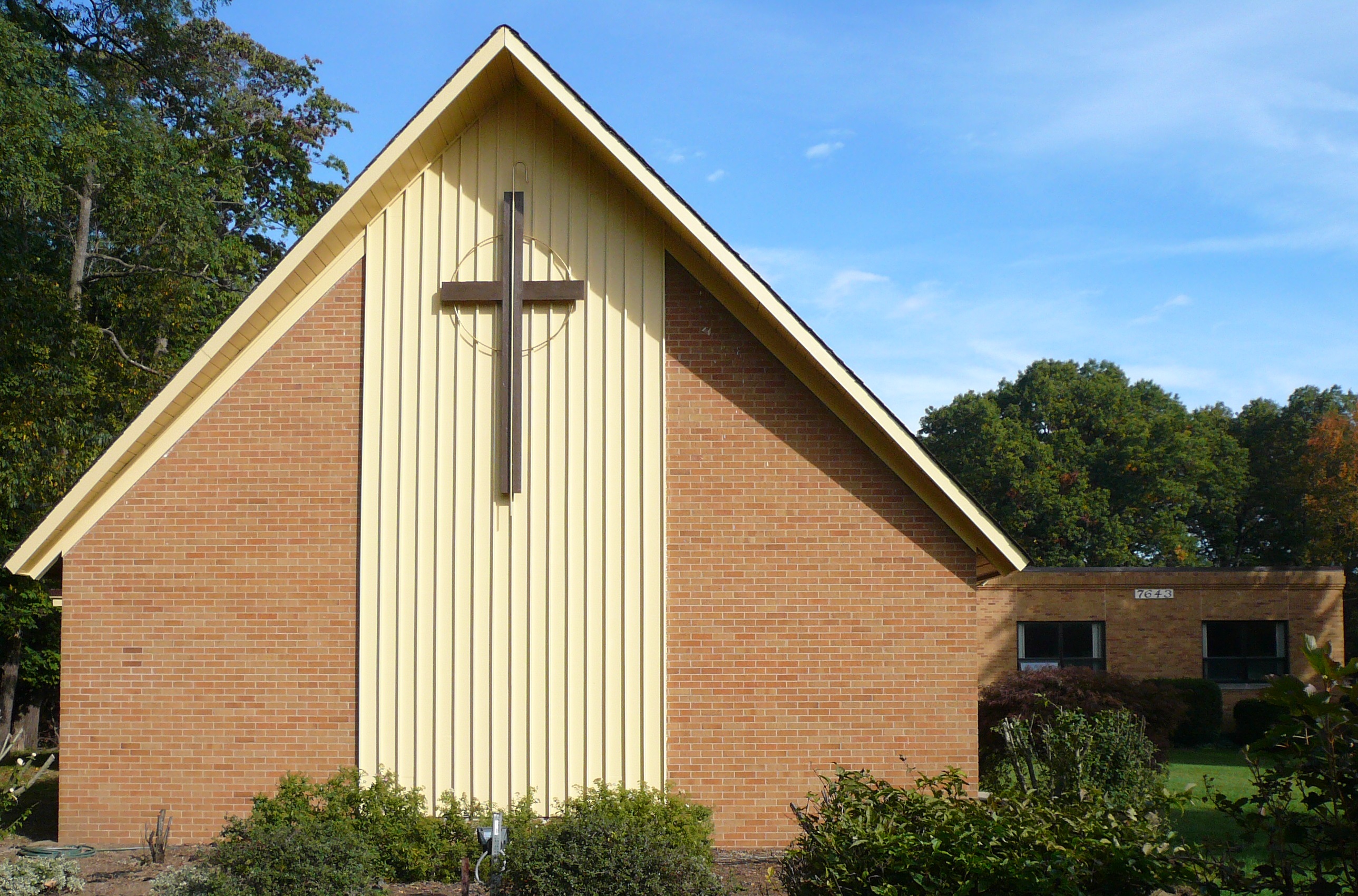 God's People
Growing, Sharing, Loving, Caring

7643 LAKESHORE BLVD.
(between Reynolds and Andrews)
MENTOR, OH 44060
440.257.7822
email: gsmentor@aol.com

Sunday Worship at 11:15AM

Wednesdays During Lent at 7:00PM
You Are Welcome At Good Shepherd! At Good Shepherd, the focus is on God and on His love for us, evidenced in Jesus Christ. Through Jesus Christ, we have been reborn as a forgiven and forgiving people of hope. Through His Spirit, we are growing, sharing, loving and caring in Christ. We invite you to experience God's love and forgiveness and peace first-hand at Good Shepherd.
For more information or questions contact the church office
at 440-257-7822 or email us at gsmentor@aol.com.