About Us
About Us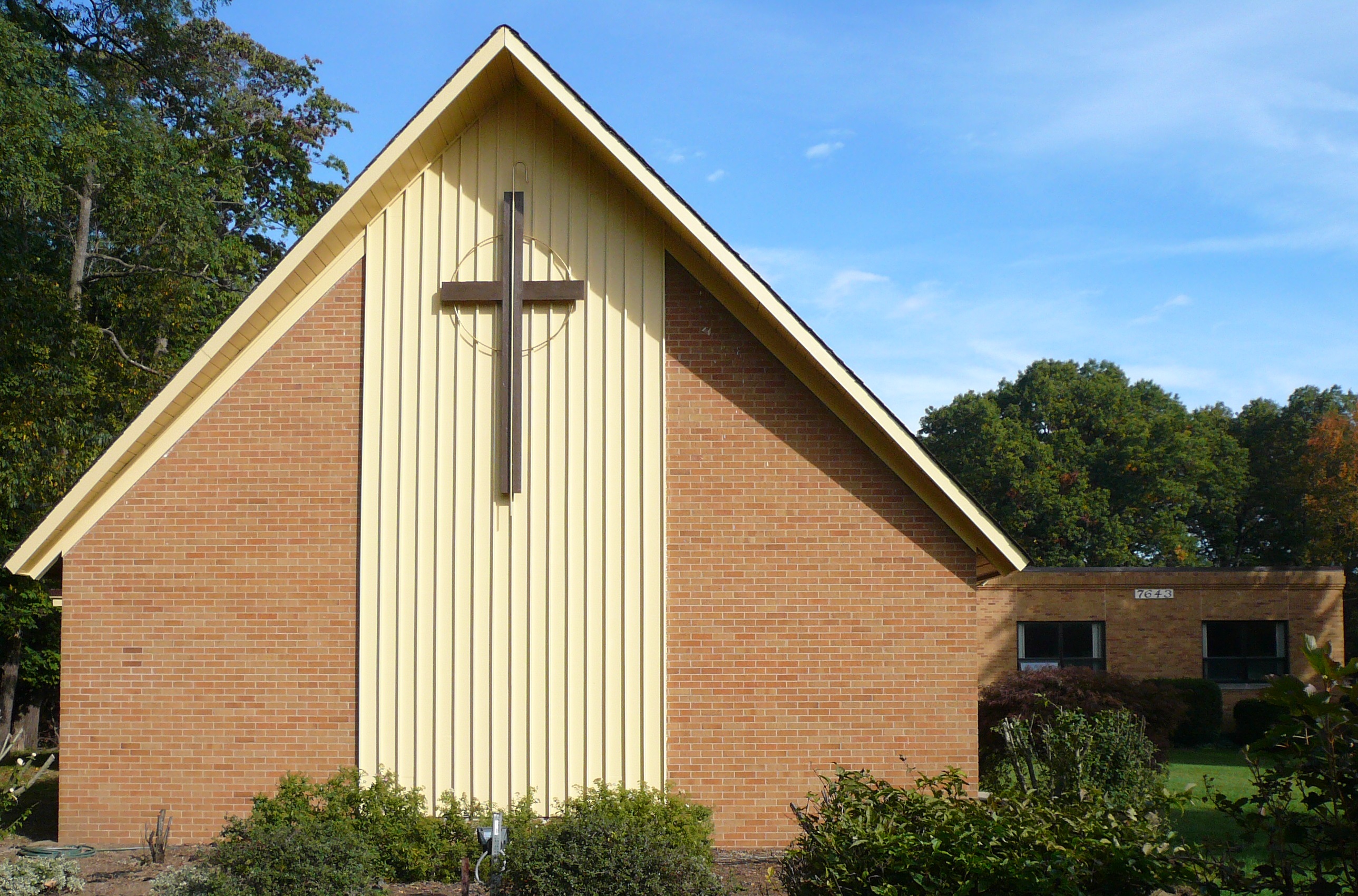 God's People
Growing, Sharing, Loving, Caring

7643 LAKESHORE BLVD.
(between Reynolds and Andrews)
MENTOR, OH 44060
440.257.7822
email: gsmentor@aol.com

Sunday Worship at 9:30AM (Easter Sunday at 8AM)

Wednesdays During Lent at 7:00PM
You Are Welcome At Good Shepherd! At Good Shepherd, the focus is on God and on His love for us, evidenced in Jesus Christ. Through Jesus Christ, we have been reborn as a forgiven and forgiving people of hope. Through His Spirit, we are growing, sharing, loving and caring in Christ. We invite you to experience God's love and forgiveness and peace first-hand at Good Shepherd.
Fall Festival:
Join us for our 11th Annual Fall Festival Saturday, October 28th from 2:00 pm till 4:00 pm!!
The event is FREE to Attend!!!
The festival is open to all ages. We have games for small children as well as games adults would enjoy. Just come ready to have lot of fun!!!!
We will have Trunk-or-Treat around 2:30pm. There will be plenty of games to play and prizes to win along with a bake sale and other foods for purchase.
Feel free to wear Halloween costumes if you want to, but come prepared to have lots of fun!!
We hope to see you there.

For more information or questions contact the church office
at 440-257-7822 or email us at gsmentor@aol.com.