GSLC Kids
GSLC Kids

Children's Church is Every Sunday (during the school year) at Good Shepherd
Every Sunday, the children start out in the worship service. After the opening portion of the service, children ages 3 through confirmation age, are invited to a separate time of learning & experience of the message of Jesus Christ geared to their age level.
Vacation Bible School June 2016

Join Us for Vacation Bible School on Saturday, June 25th from 10:00 am till 3:00 pm!!

At Camp Discovery VBS your children learn that Jesus works in and through us! They'll look into the Bible, God's Holy Word, and explore tree-mendous Bible accounts where God works in His people to save them and through His people to serve! Jesus saves us, gives us faith, courage, and wisdom to serve Him and share His Good News with our neighbor! God does have a plan and a purpose for each of His beloved children!

Registration is open for ages 3 and up. We will be offering a teen class! VBS on Saturday, June 25th, from 10:00am to 3:00pm. Come along with us as we sing fun songs, do crazy crafts, eat yummy snacks, play awesome games, and more. Plus, you'll learn all about Jesus our Savior and how He is at work through us! Can't wait to see you there!
To register call the church office at 440-257-7822, or registrer online at
https://vbsmate.com/events/goodshepherdlutheranmentor/3641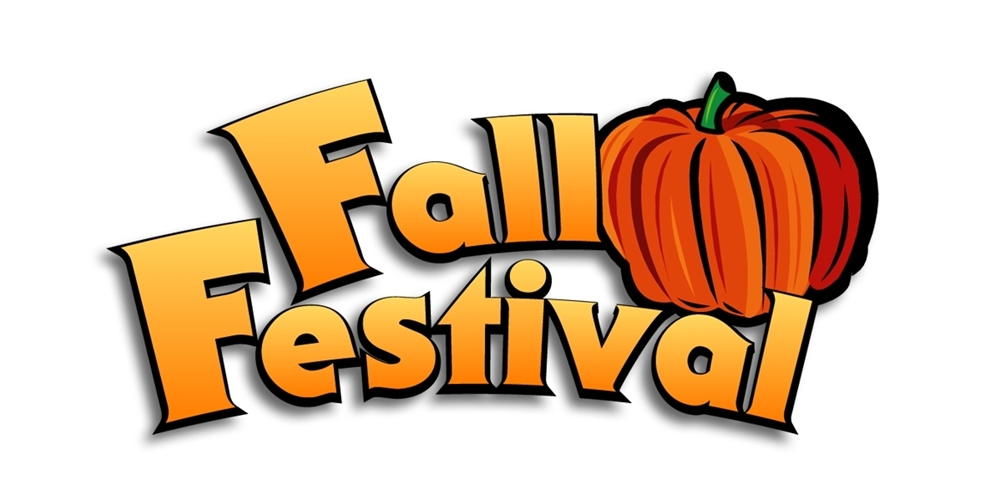 Join us in October from 2:00pm till 4:00 pm for our annual Fall Festival. Watch our website for the date closer to end of Summer.
We will have Trunk-or-Treat. There will be plenty of games to play and prizes to win along with a bake sale and other foods for purchase. Feel free to wear Halloween costumes if you want to, but come prepared to have lots of fun!! We hope to see you there.

For information contact the church office at 440-257-7822 or email us at gsmentor@aol.com.
More Opportunities for Fun:

JCPlayZone:
Now features daily devotions for kids. Each devotion includes a short story, Bible verse, a
nd prayer. The devotions come from Crystal Bowman, author of The One Year Book of Devotions for Preschoolers.

Fun new games, crafts, recipes, activities, coloring pages, and e-cards focusing on summer are also on the site.